Each year UEC events gather millions of people together to celebrate cycling competition, attracting spectators from all over the world.
These events drive significant impacts to the hosting regions giving a great opportunity to
» showcase their region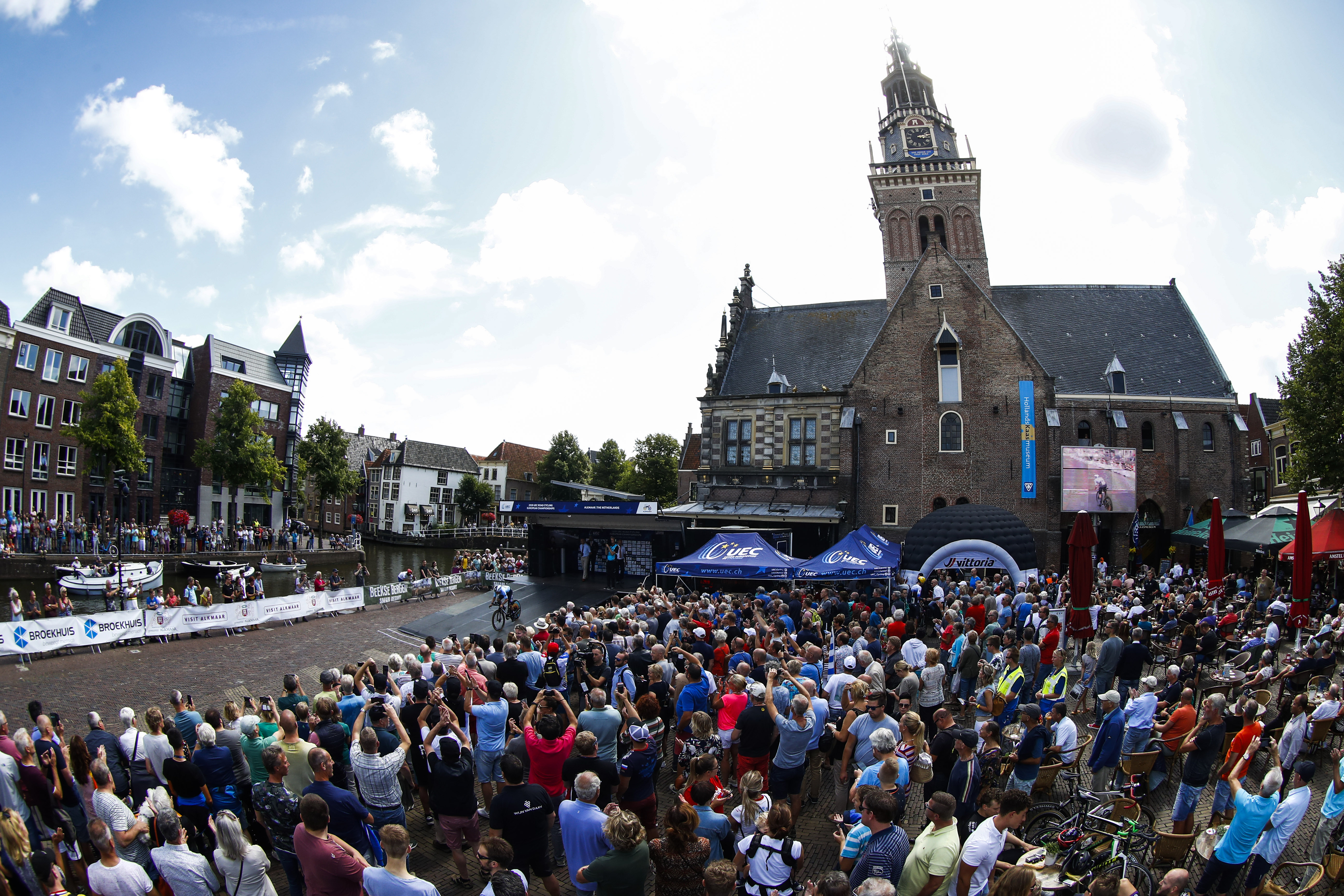 » hosting a large number of atleths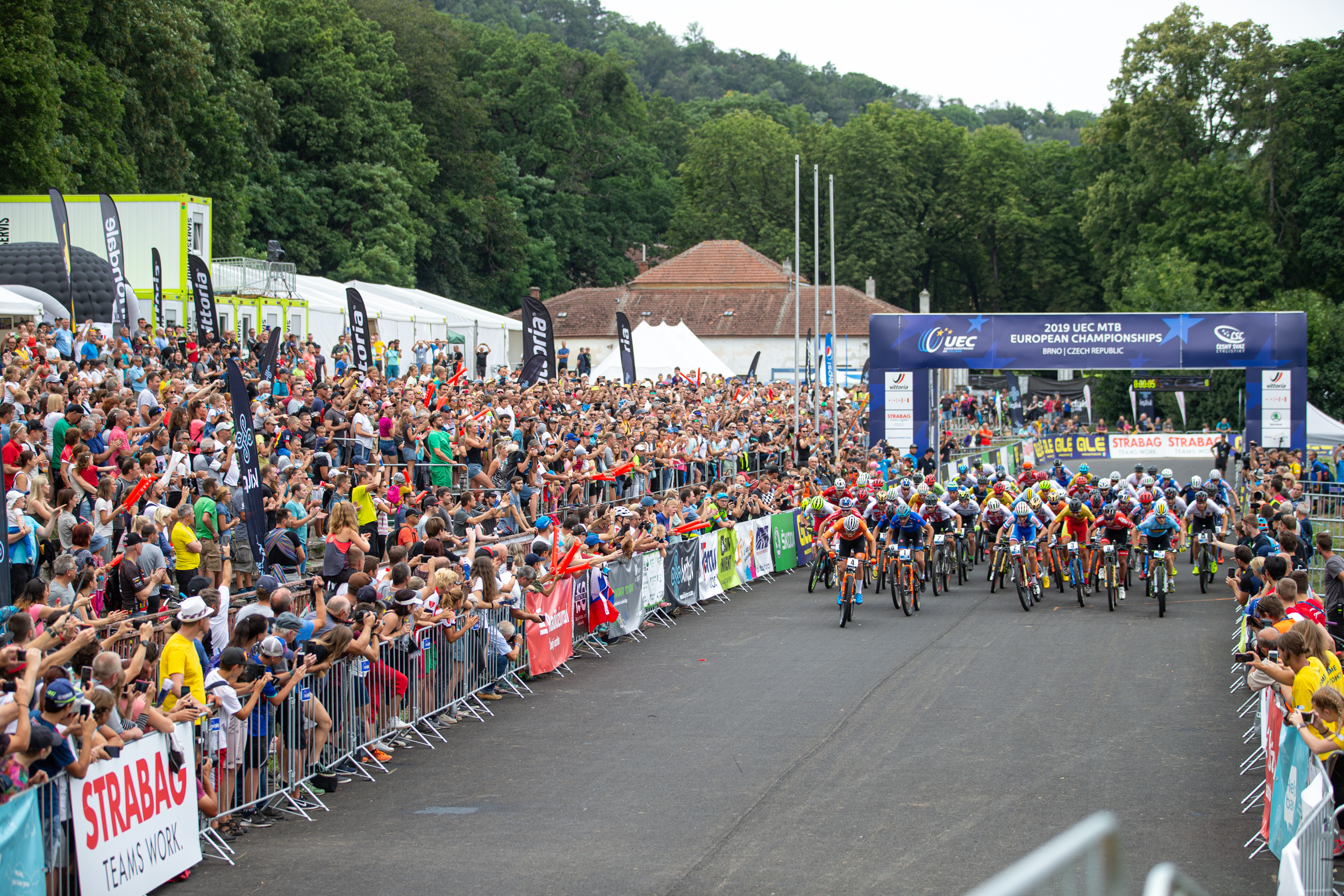 » attracting an important number of new visitors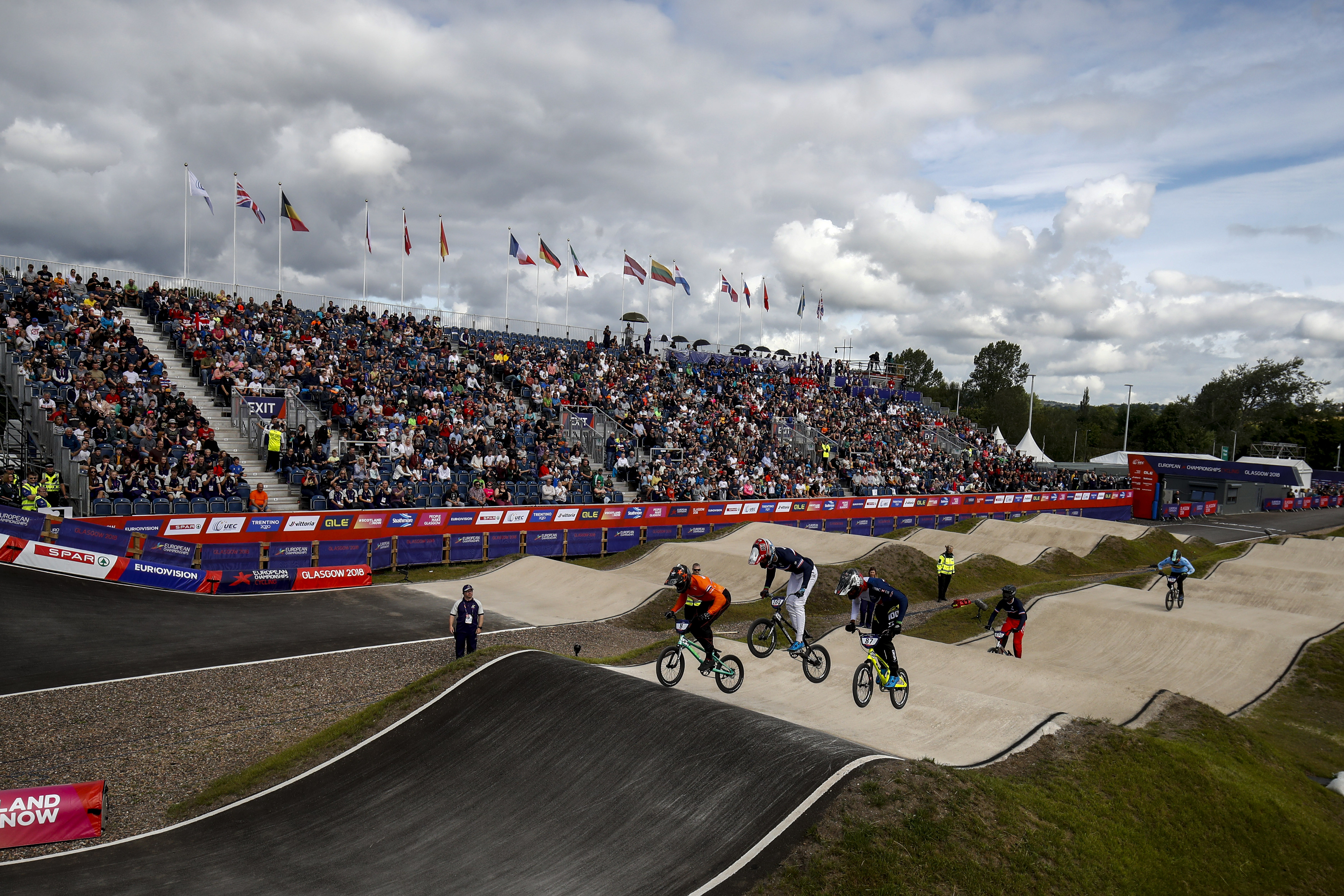 Cycling events drive a broad range of impacts not only on visibility and economic.
They also motivate the civic pride and community cohesion from hosting a successful event, and the knowledge developed through the event-hosting experience.
In most of occasions UEC events leave to the hosting cities important infrastructures such as BMX Freestyle tracks, BMX Racing and MTB permanent track.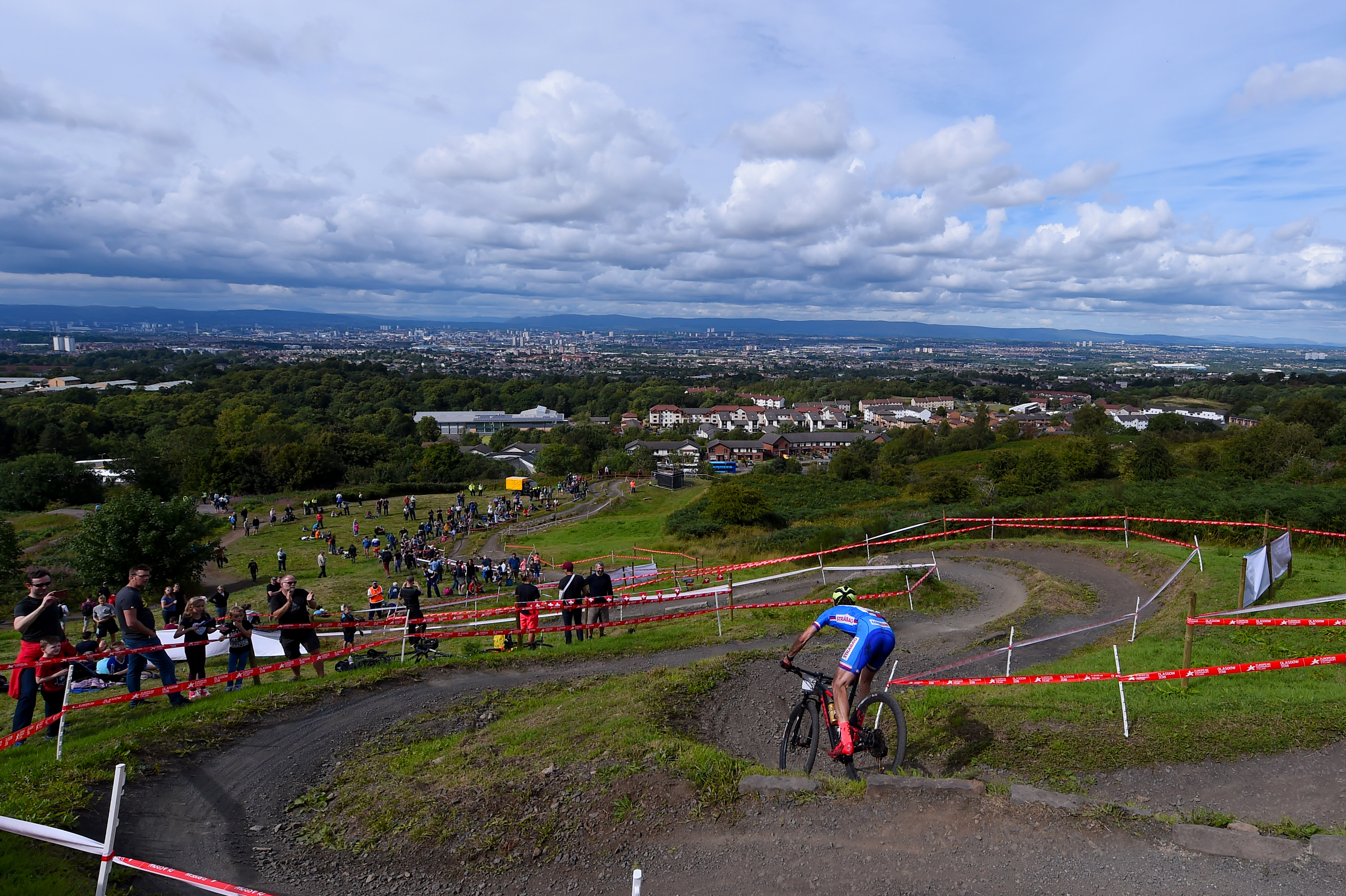 Check out the available events here (link calendar)
Contacts: mail@uec.ch